We're continuing our favourite tiles by colour blog series and this month we are taking a look at our favourite cream ranges. If you're new to this blog series you may want to take a look at some of the previous colours we have covered. So far we have looked at; white, blue, green, pink and grey. In this blog, we are going to take a look at one of the most commonly used tile colours, cream.
Hampstead Marfil
Our Hampstead tile is a stone effect tile like no other. Offered in both ceramic wall and porcelain floor tiles you're guaranteed to have an incredibly aesthetic finish in any room with this tile range's rectified edges. The stunning Hampstead range also comes in a beautiful feature tile to complete this spectacular large-format range.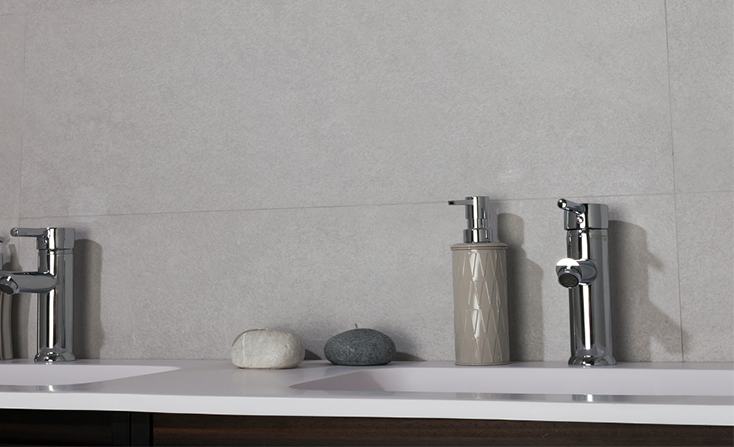 Kensington Marfil
If you're looking for an impressive and luxurious tile effect then look no further than our Kensington range. The wall tile can replicate a highly-polished marble look without the need for constant maintenance and care which, when combined with the complimentary matt floor tiles, can offer a complete wall and floor package. Not to mention the rectified edges, which like the Hampstead range, will allow minimal mirroring (between tiles) and smaller grout lines visible when installed.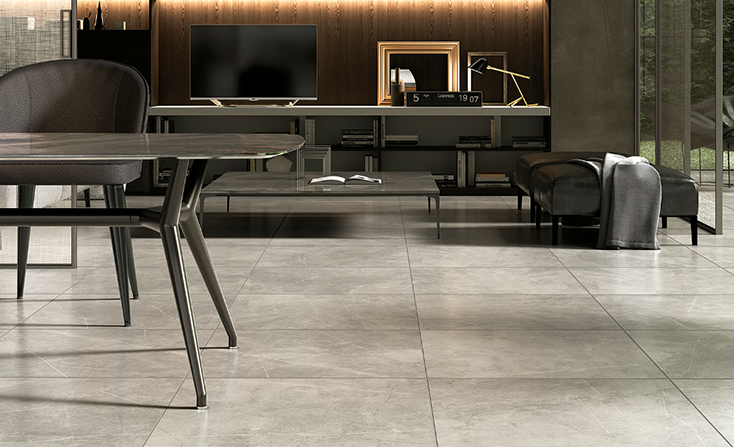 Scirocco Bone
The Scirocco tile range replicates a natural stone design. This is a unique bone styled tile coupled with a stunning feature tile and coordinating porcelain floor tile, finished to the highest of standards to fit right into your home setting. This tile is one that stands out in our showroom and we believe the pictures just don't do it justice. (Visit our showroom today! Contact us to find out more)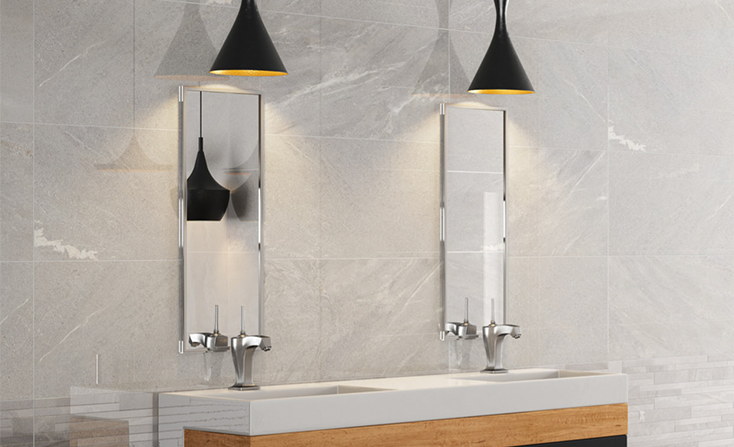 Maestro bone
Finally, we have our Maestro range. This tile has elegance and simplicity at its core which is inspired by the travertine tile style. The Maestro range also comes with a feature tile adding a wonderful herringbone look that is easy to achieve and work into your designs.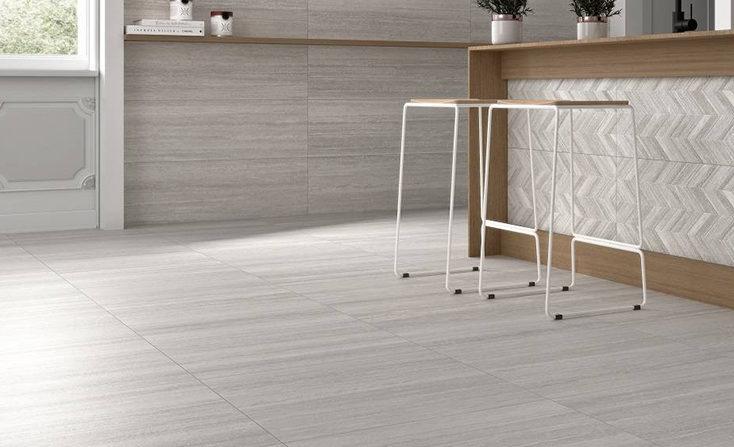 As 12 April has been and gone we are looking to return to our normal opening times, so visit us today and take a look at our beautiful selection of cream tiles in person. Or if you'd like to know about more of our stunning ranges then get in touch with us today and our friendly team will be happy to help.
RETURN TO INSPIRATION