On 16th March 2020 the UK government announced a nationwide lockdown in response to the global Coronavirus pandemic. This meant that all unnecessary contact should cease, and as a result, a lot more people were spending their time at home. Since then, restrictions have been considerably eased but most recently new ones have been put in place, and the amount of time that we, the public, are spending at home and indoors is far greater than prior to lockdown. So we 2020 is the year for home improvements. In this blog we have selected our picks of home improvements for this year. We may be into September, but there's still plenty of time left to complete those home improvements you've been thinking of doing for a while and make the most of the great deals and beautiful tiles available at your local Tile & Stone Gallery showroom.
Outdoor Patios
This summer was definitely not like any other. We saw scorching hot weather while having to be trapped at home. But we don't think that social distancing should keep you from enjoying the sun. And while the best of the British summer weather may be behind us, there is still time to enjoy what little sunshine we have left. Our first home improvement suggestion for 2020 is a tiled outdoor patio. Enjoy drinks outside with your family, have a bbq or just relax, set up the garden chairs and enjoy some peace and quiet.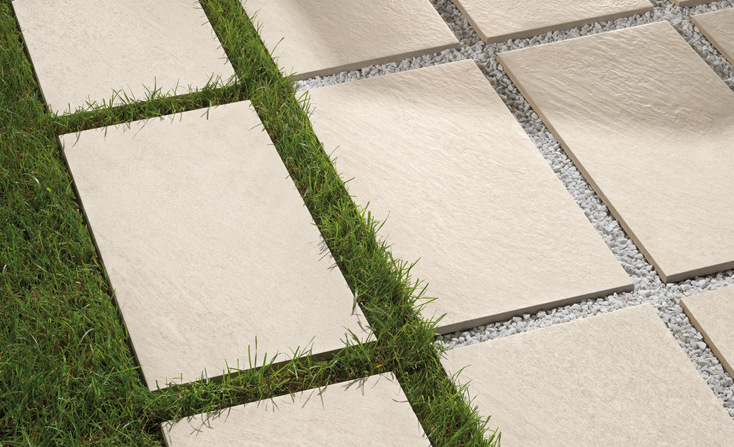 Kitchen Renovations
We all know that the kitchen is the heart of the home. With families spending more time together now, more than ever, your kitchen or family area is the busiest it has been in a long time. Add to this the fact that since COVID-19 eating out with friends and family is not as common as before, 2020 is the year to refresh your kitchen and give it a new lease of life. Newly tiles with perhaps a lick of paint will give your kitchen an update that is worthy of the most important room in your house. At Tile & Stone Gallery we stock a wide range of stunning tiles for floor and wall areas. Visit your local showroom to take a look today.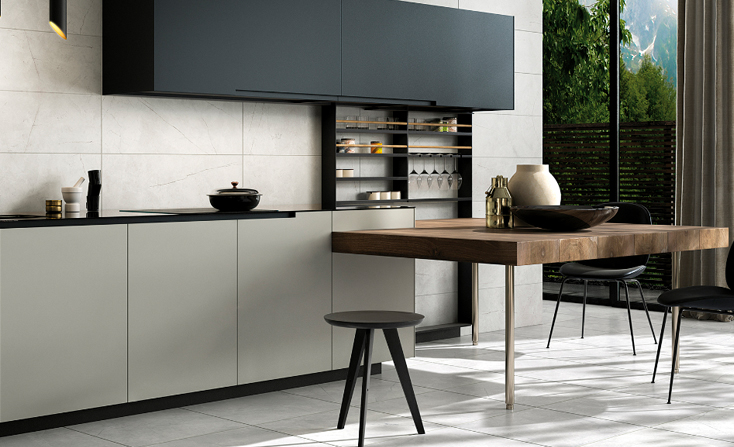 Underfloor heating
Is it too early to be thinking of Christmas? Maybe. But it's not too early to be thinking of the colder winter weather. The days have started to get shorter, which means the nights will certainly be getting colder. So if you are tiling a floor area in your home don't forget to consider installing underfloor heating in your home. Underfloor heating can not only save you money on your heating bill but provide that extra bit of luxury all year round. It also comes with a 10 year guarantee. Now is the perfect time to tile your floor with heating too so that you can enjoy a festive 2020 in warmth and comfort. Speak to one of our helpful team members to find out more about underfloor heating.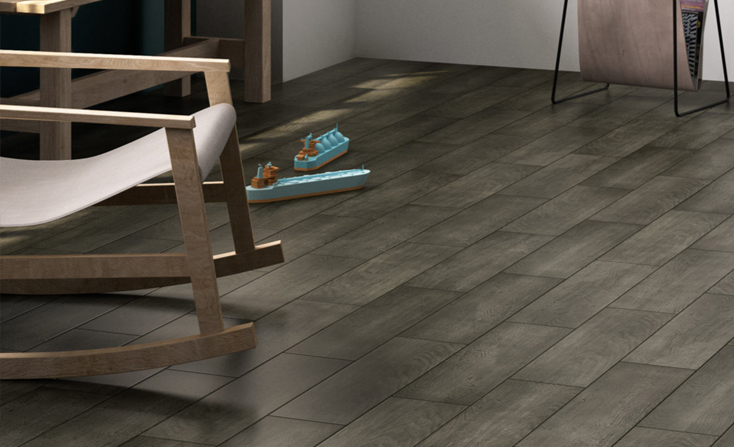 At Tile & Stone Gallery we stock a wide selection of products of the highest quality to help you complete the home renovations of your dreams. Keep up to date on our latest news, tips and offers by following us on Instagram, Facebook and Twitter.
Visit Our Showrooms
RETURN TO INSPIRATION